Kendra Portnova
Creative Photographer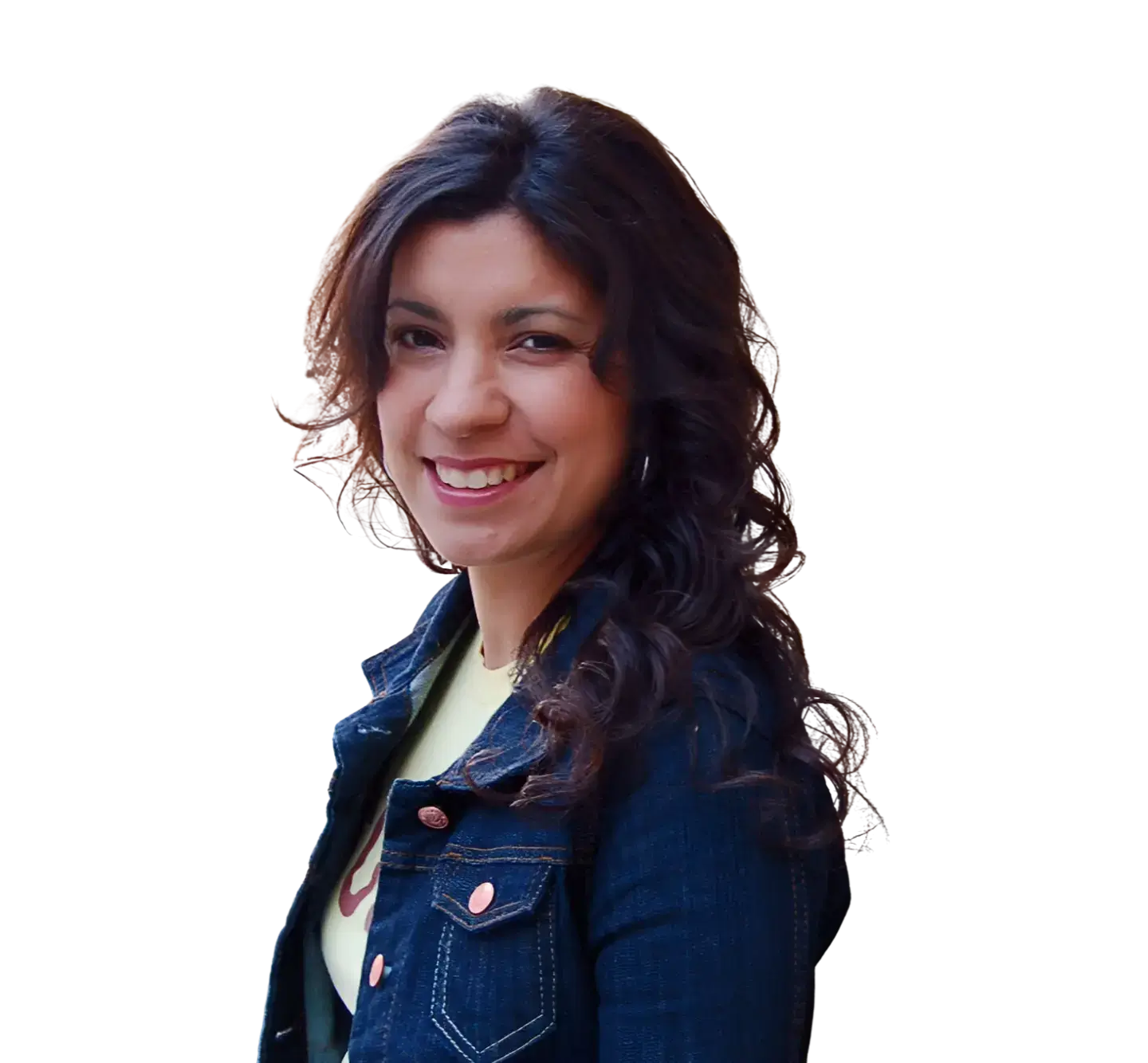 "Exploring the Beauty of Alternative Processes in Photography: The Creative Vision of Kendra Portnova"
Developing With a Passion While Exploring The World.
Allow me to introduce you to Kendra, a creative photographer who loves to explore alternative processes to capture the intricate details in her images. Kendra has a deep passion for experimenting with traditional photography techniques to create unique and visually stunning works of art.
Through her unique approach to photography, Kendra is able to create images that are both timeless and contemporary, offering a glimpse into the past while pushing the boundaries of the present. Her work is a reminder that photography is not just a tool for capturing images, but a means of expressing creativity, exploring new ideas, and sharing a unique perspective with the world.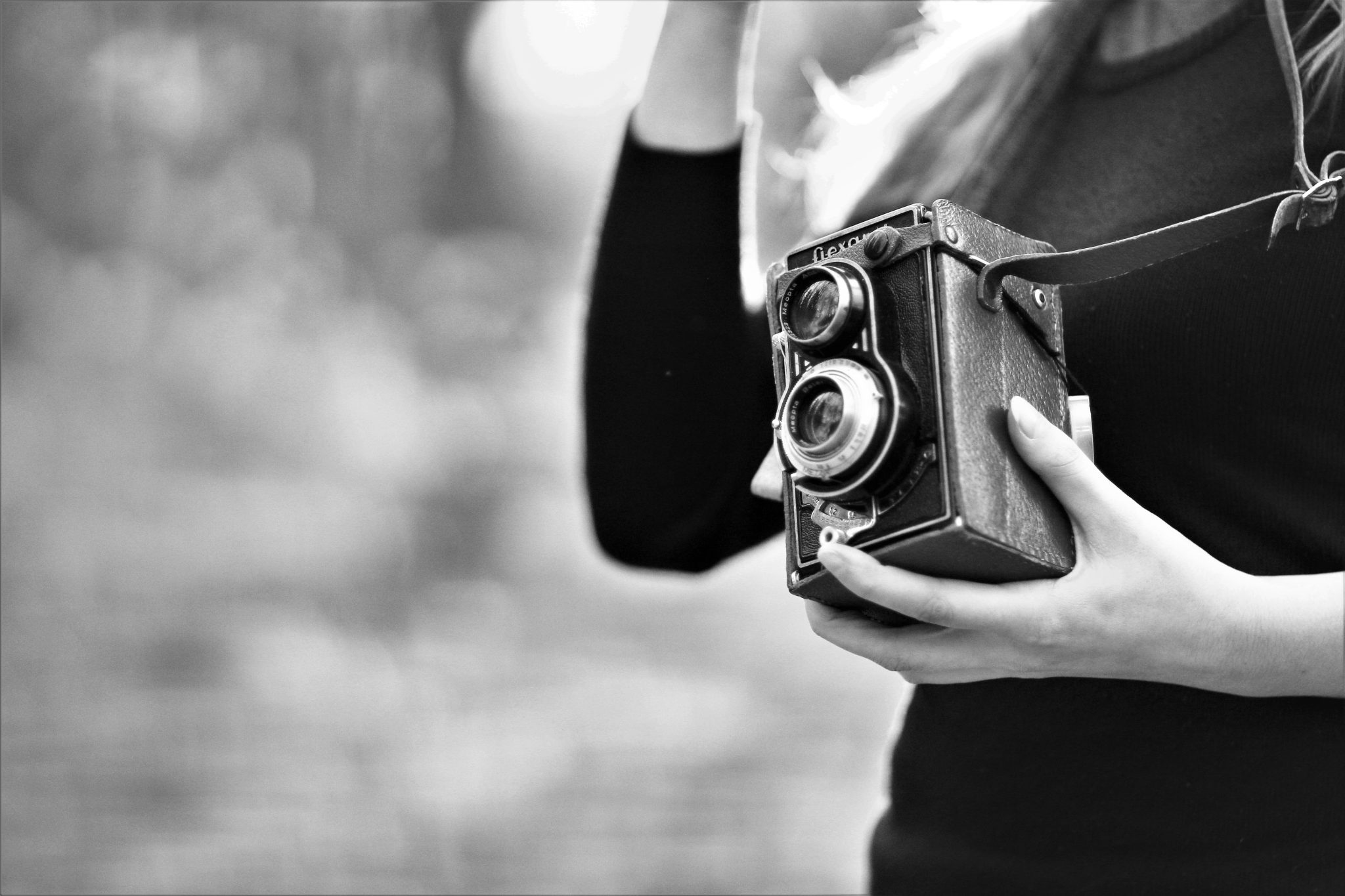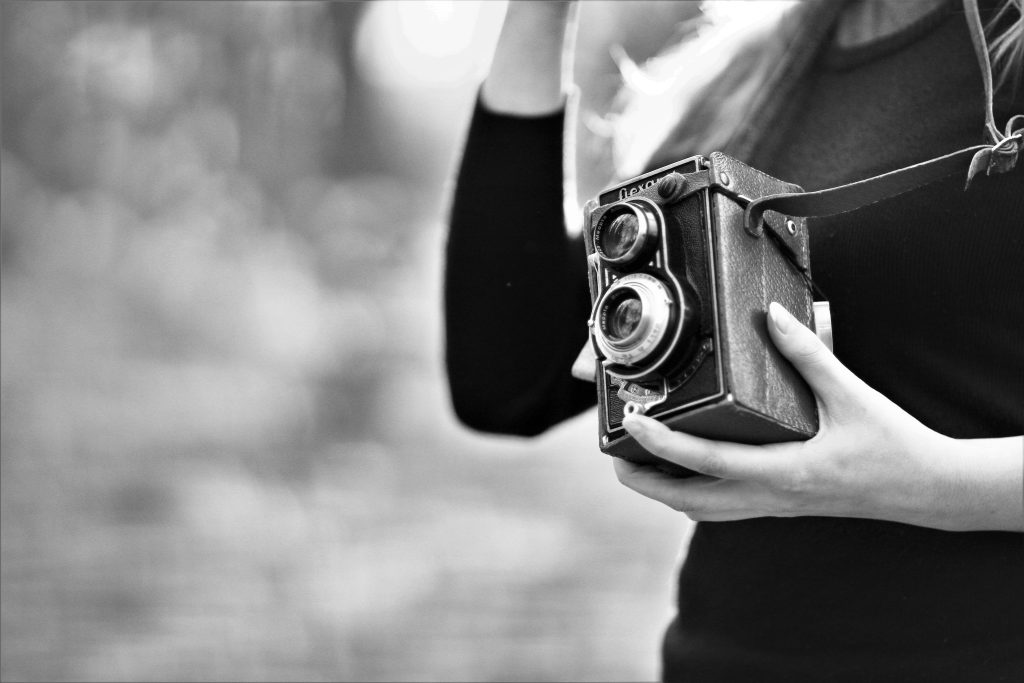 "Expand Your Creativity and Skills with Kendra's Range of Photography Services: Ebooks, Digital Downloads, and Online Workshops"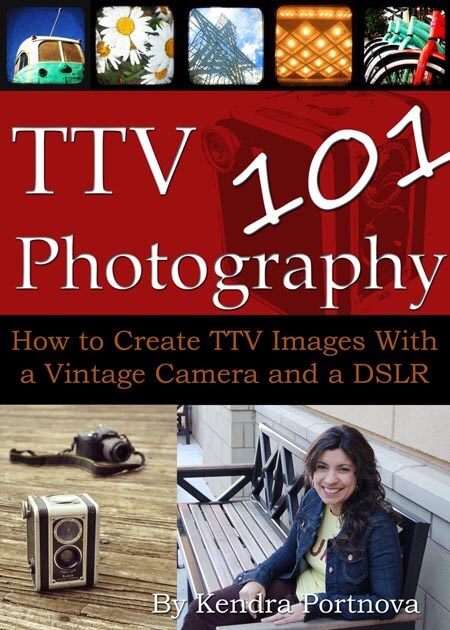 Explore Kendra's great selection of ebooks that can inspire your creativity in photography. These ebooks are designed to help you learn new skills, get inspired with fresh ideas, take your photography to the next level and learn how to sell your work. You can easily download them from Kendra's website and enjoy them on your device at your convenience. Don't miss out on this great opportunity to learn from an expert, elevate your photography skills and sell your work!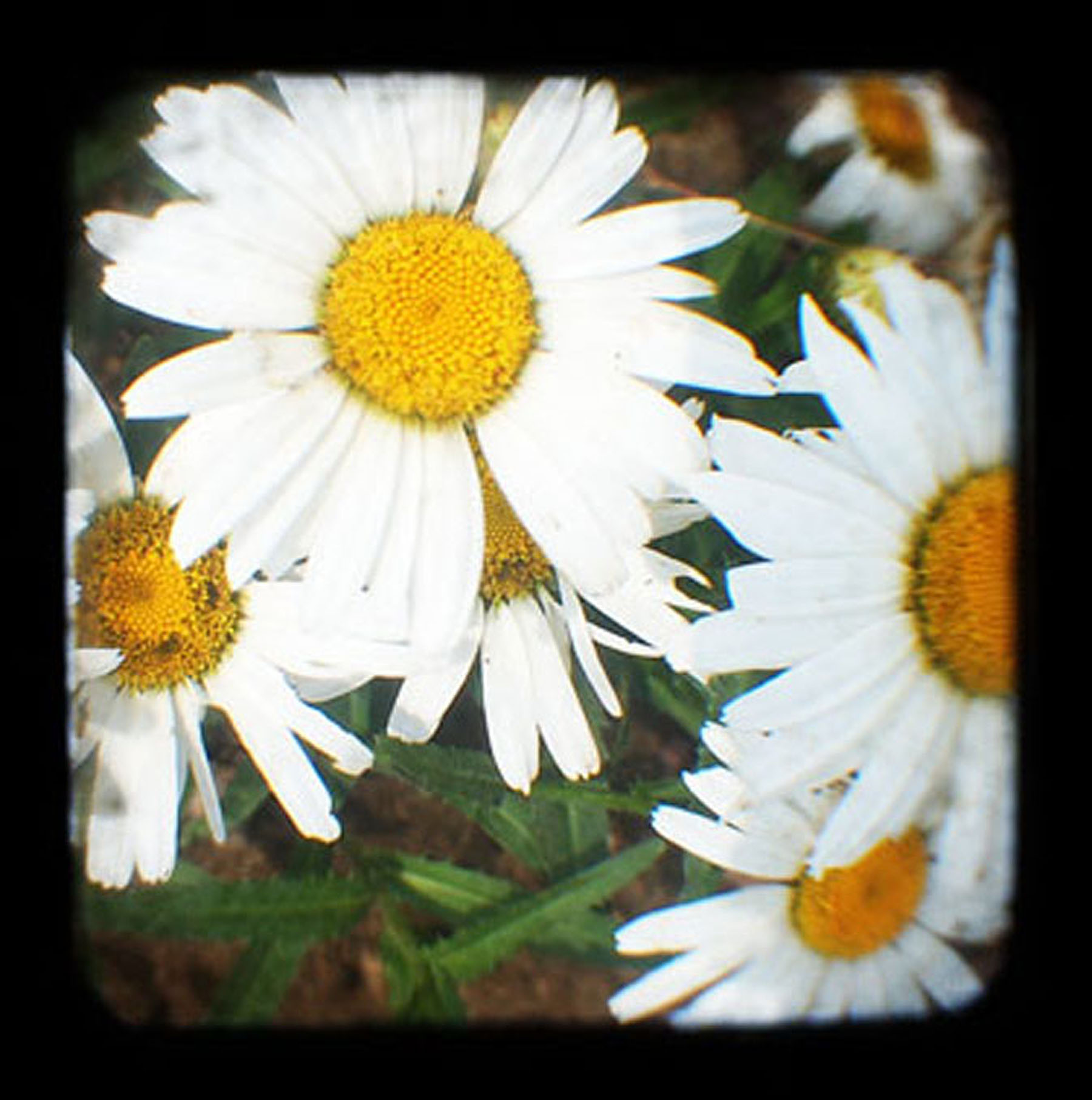 Kendra offers digital downloads of her unique photographic work for you to enjoy at your convenience. Select from a range of stunning images, including landscapes, portraits, and abstract compositions, and easily download them from her website. These make great wall art, home decor, or gifts for friends and family who appreciate fine photography. Don't miss out on the chance to own a beautiful piece of Kendra's work and add a character to your surroundings.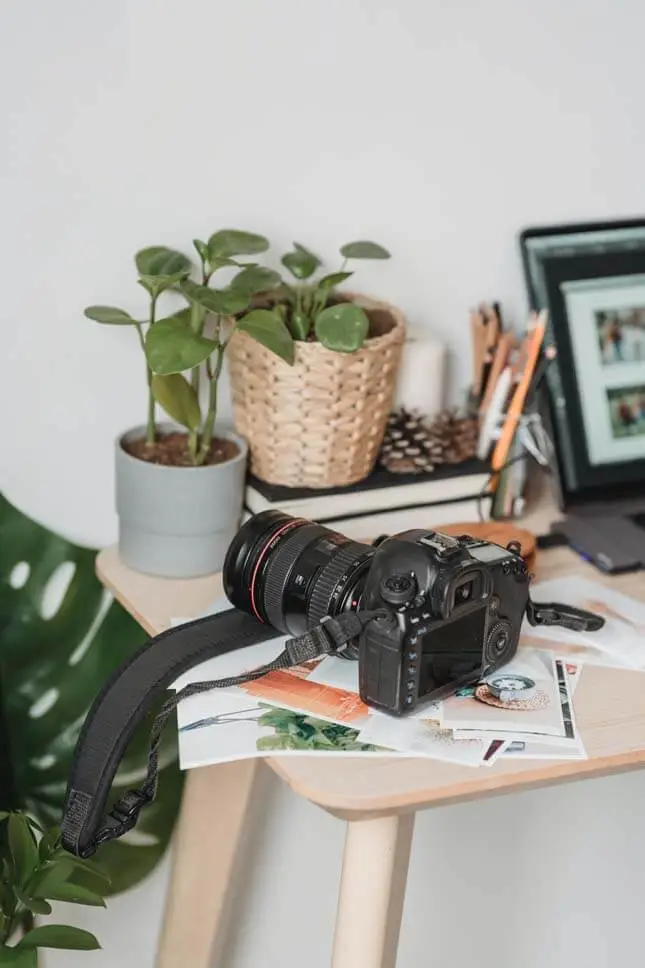 We're excited to announce that Kendra will be hosting online workshops in the future, focused on alternative photography techniques. These workshops will cover a range of topics, including TTV photography, pinhole cameras, and polaroid transfers and emulsion lifts, and are perfect for photographers who want to learn new and creative ways of capturing images. Stay tuned for more information about these upcoming workshops and how you can participate!
Alternative photographic images are all about the process. As an artist, it's all about the process of trial and error in creating.
Kendra's TtV photographic process is a true labor of love. Starting with an old-fashioned camera, she carefully lines up her shot through the viewfinder and captures the image with a digital camera. This process requires a keen eye for composition, as well as technical skill in aligning the two cameras and adjusting the focus. Once the image is captured, Kendra carefully processes it using a range of filters and techniques to enhance the vintage aesthetic and bring out the unique qualities of the TtV method. This process can involve hours of experimentation and trial and error, as Kendra works to achieve the perfect balance of contrast, color, and texture. Through her dedication to the TtV process, Kendra is able to create stunning images that capture a sense of nostalgia and timelessness, each one a testament to her creative vision and technical expertise.
Kendra's polaroid transfer and emulsion lift process is a meticulous and intricate method that requires a great deal of skill and patience. She begins by taking a photograph using a Polaroid camera, carefully framing the subject and adjusting the settings to capture the desired image. Once the photo is developed, Kendra uses a variety of techniques to transfer the image onto a different surface, such as paper or fabric. The result is a unique and textured image that captures the essence of the original Polaroid in a new and creative way. Each transfer or lift is a unique piece of art, as the process can vary depending on factors such as temperature and humidity. Kendra's attention to detail and commitment to the process of trial and error ensures that each piece is a one-of-a-kind work of art, with its own distinctive character and charm.
"Through my work as a photographer, I have had the privilege of showcasing my art in numerous exhibitions, each one a unique opportunity to connect with new audiences and share my vision with the world."
Lilly's Oncology On Canvas Competition New York, New York. Presentation of Winners at Union Station, Washington D.C. – Best Photograph by a Cancer Survivor, "A Survivor's Prayer"  
Lilly Oncology On Canvas: Expressions of a Cancer Journey – Winner: Best Photography by a person with Cancer ; page 147.
" A Survivor's Prayer " toured the United States and Puerto Rico with other artists' canvas pieces to cancer centers sharing their cancer journey through art.
Juried Photography Exhibitions
National Juried Photography Exhibit Academy of Fine Arts, Lynchburg, Va. – Juror's Choice Award
Riverviews Juried Art Show Riverviews Artspace, Lynchburg, Va.
Women's International Juried Photography Exhibition Gallery 1212 , Richmond, Va. – participated in the portfolio presentation through out gallery and on Picasa website.
Holiday Show Perspectives Gallery, Virginia Tech, Blacksburg, Va.
Artfeast 2nd Floor Galleries of Center in the Square
Bread & Butter Art Show 2nd Floor Galleries of Center in the Square
30th Annual Roanoke City Art Show 2nd Floor Galleries of Center in the Square
Academy of Fine Arts, Lynchburg, Va. – Juror's Choice Award
30th Annual Roanoke City Art Show- Emerging Artist Award
Best Photograph by a Cancer Survivor-Lilly's Oncology On Canvas Competition New York, New York.
Kendra's photographic products are a highlight of the collection available at 2nd Helpings Gallery in Roanoke, VA. Featuring her signature blend of creativity and technical skill, her products include stunning  photo gifts that showcase the beauty of the natural world and urban environments alike.
Kendra's photography portfolio is a stunning collection of vintage-inspired images that showcase her creative eye for composition and her technical skill in using this unique technique to capture a range of subjects, from still lifes to urban scenes.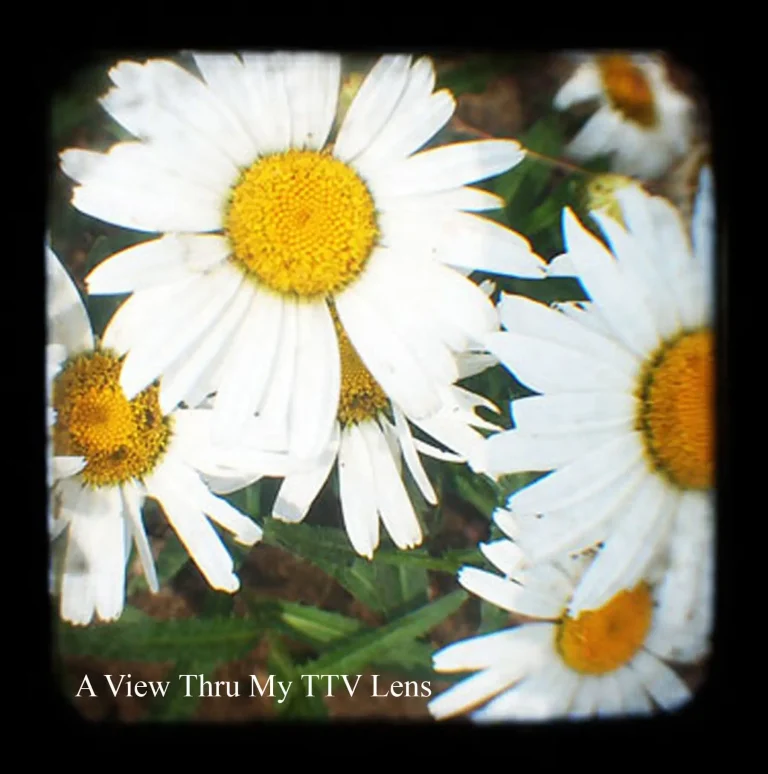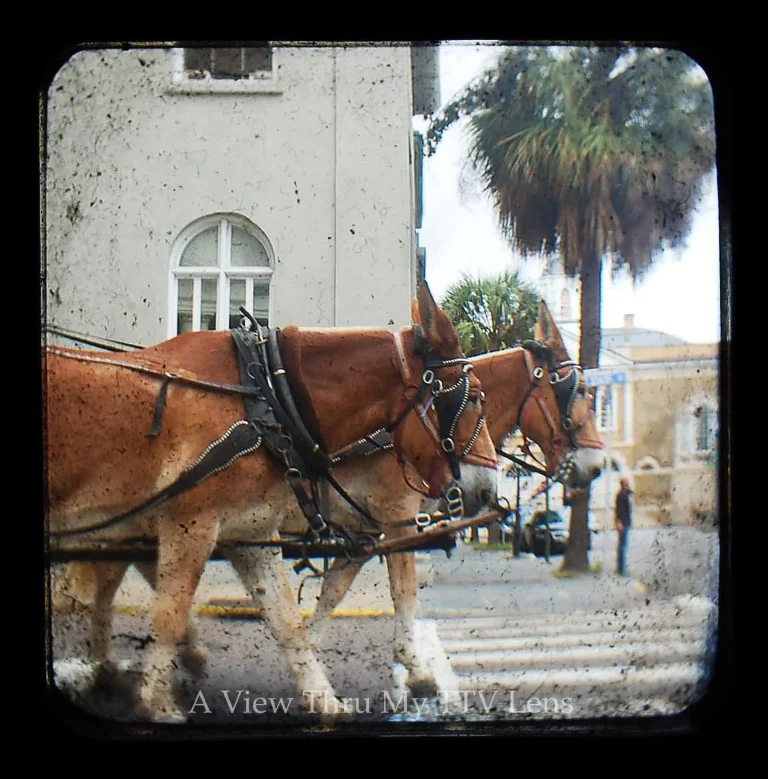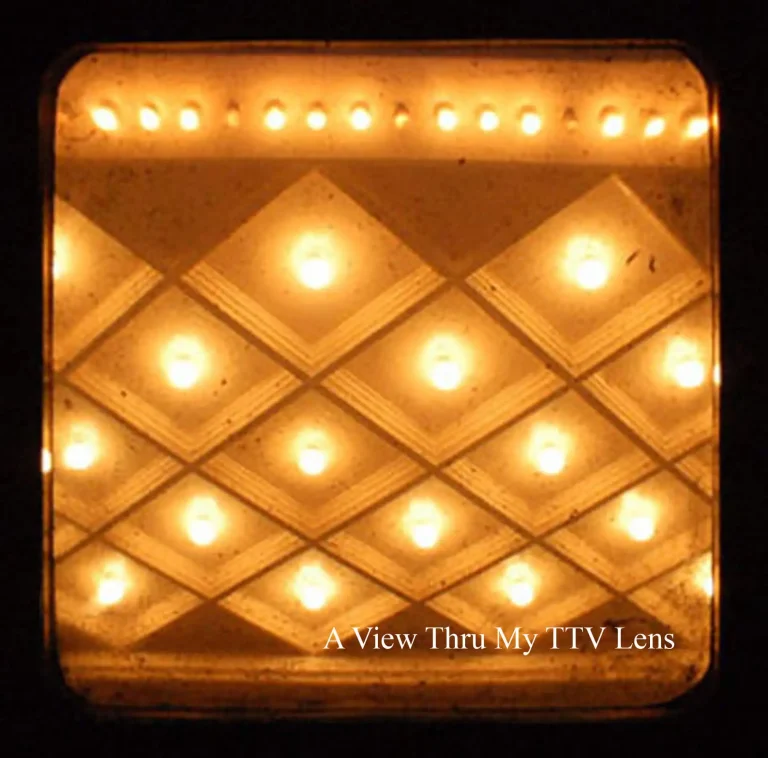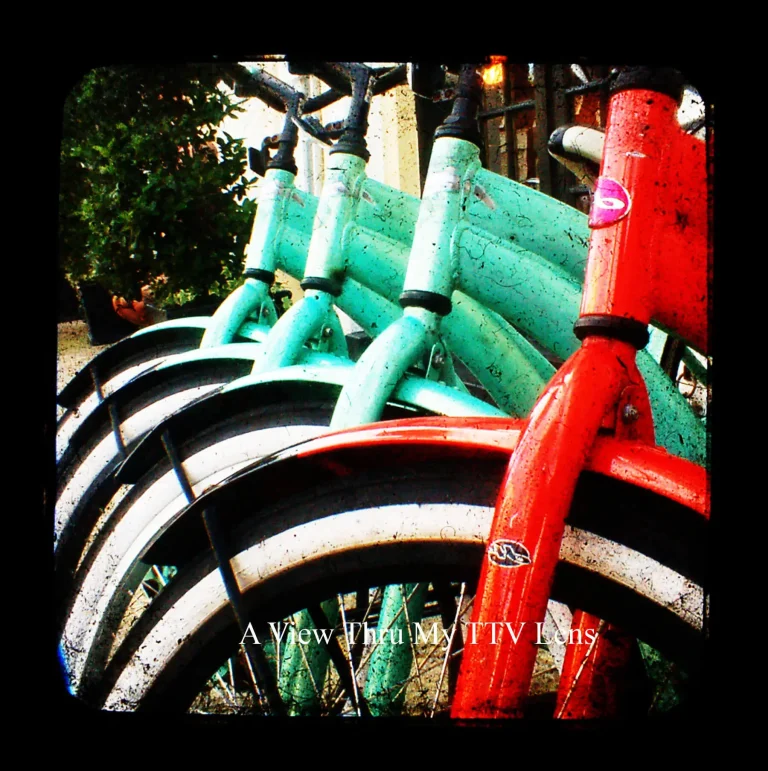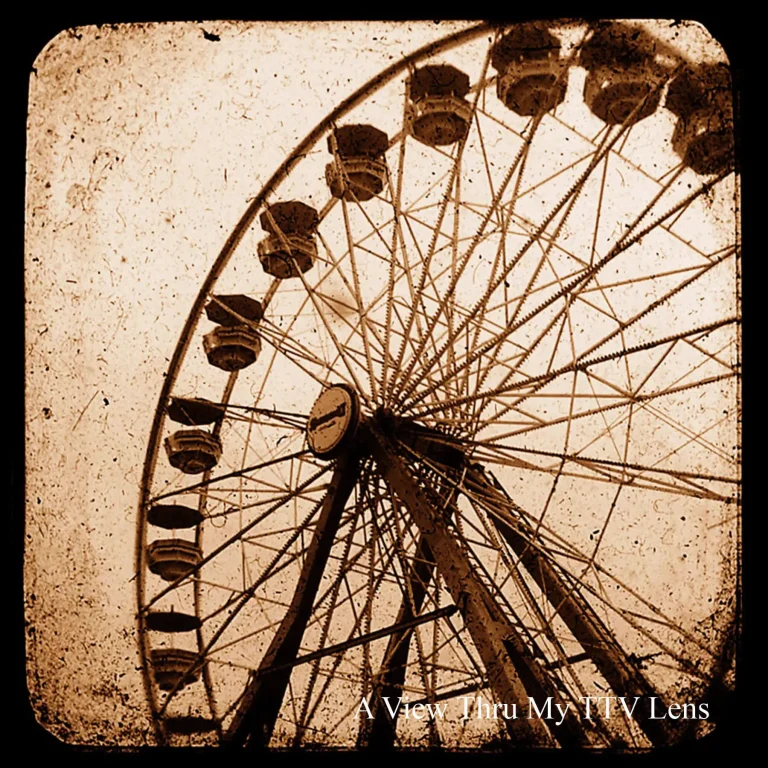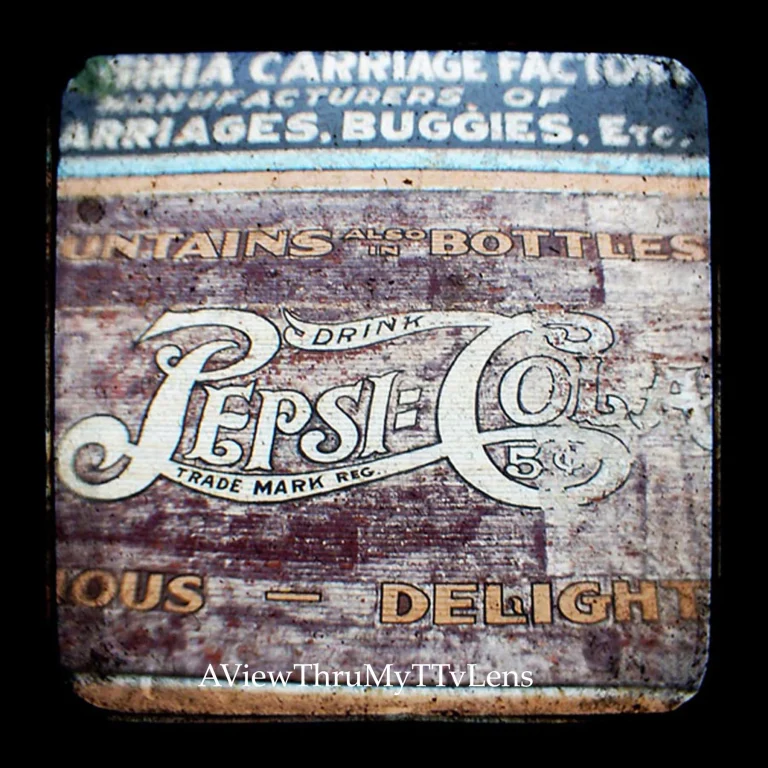 What Customers Are Saying
Kendra's customers are raving about her exceptional products and services, praising her for her attention to detail, personalized approach, and ability to deliver stunning results that exceed expectations
Instant Download of "No Swimming No Diving"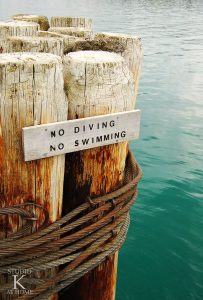 Lauren- ETSY CUSTOMER ⭐⭐⭐⭐⭐
I love it, I started to make the contraption for my vintage camera, but, my camera view finder is blurred, I need some help with it, or I have to get another vintage camera, but, her instructions are great, I even went to her Blog to thank her. Great buy.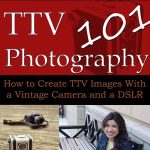 "Thank you so much for your wonderful service . Beautiful, original items for gift giving. "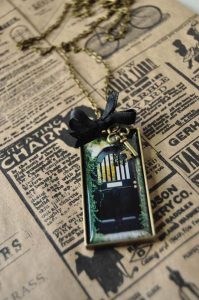 Timothy- ETSY CUSTOMER ⭐⭐⭐⭐⭐
Keep up with Kendra's photographic endeavors and offerings. Follow her on social media, sign up for her newsletter, or visit her website to stay connected and discover the beauty of her unique perspective on the world through photography.